FOR ALL QUESTIONS AND SUPPORT:
GARBAGE TO GARDEN CUSTOMER SERVICE: (617) 977-4547
Available anytime Monday through Friday between 8:30am and 4pm,
or email anytime: info@garbagetogarden.org
---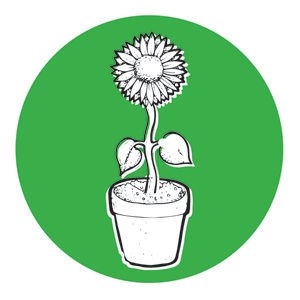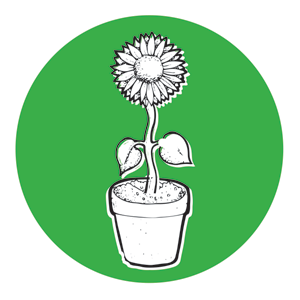 Customer Service for this program is provided by Garbage to Garden. Contact us by phone, email or submitting this form with any questions regarding this program! These questions include but are not limited to:
• How to sign up
• How to access or update your account
• Accepted items
• Service-related requests or inquiries
• Bin replacement requests

 

• Weather and holiday related schedule delays
For service or account related inquiries, please include your service address so we can better assist you.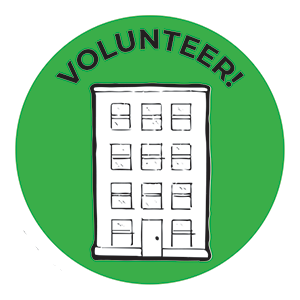 Want to help spread the word?
Fill out our Volunteer Form here!